The user is allowed to do errors but has to repeat the task again until he reaches the perfect solution, only then can he go further. During the process, everything is made to provoke the user and test his patience. Each step is represented by a new task to accomplish.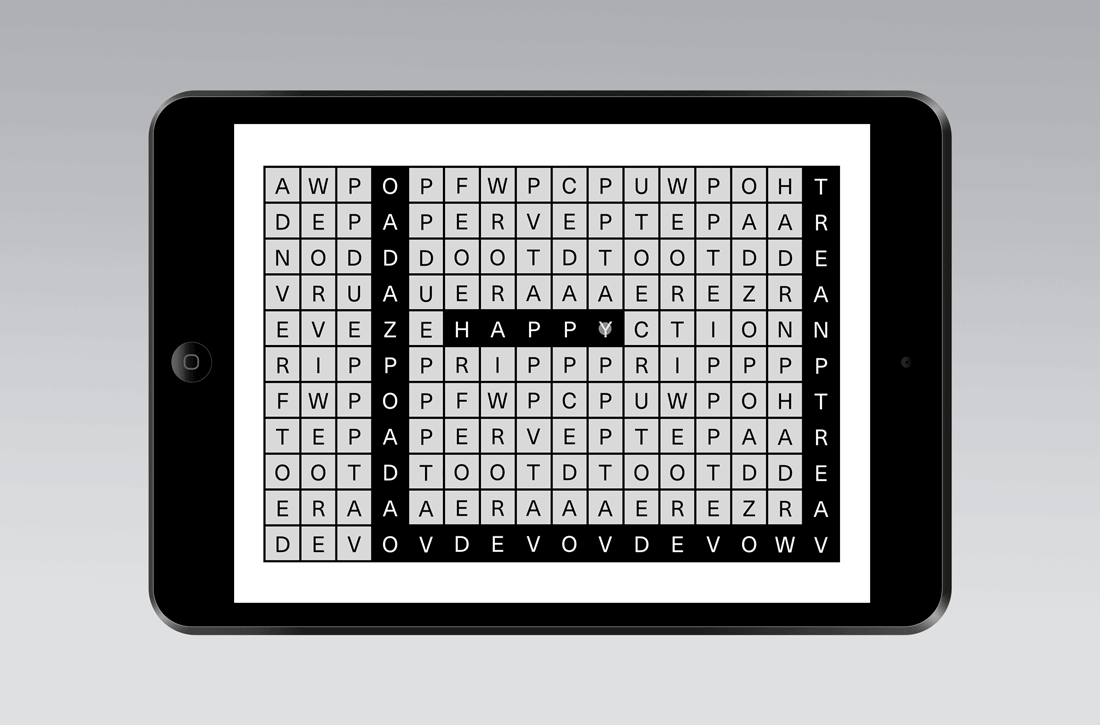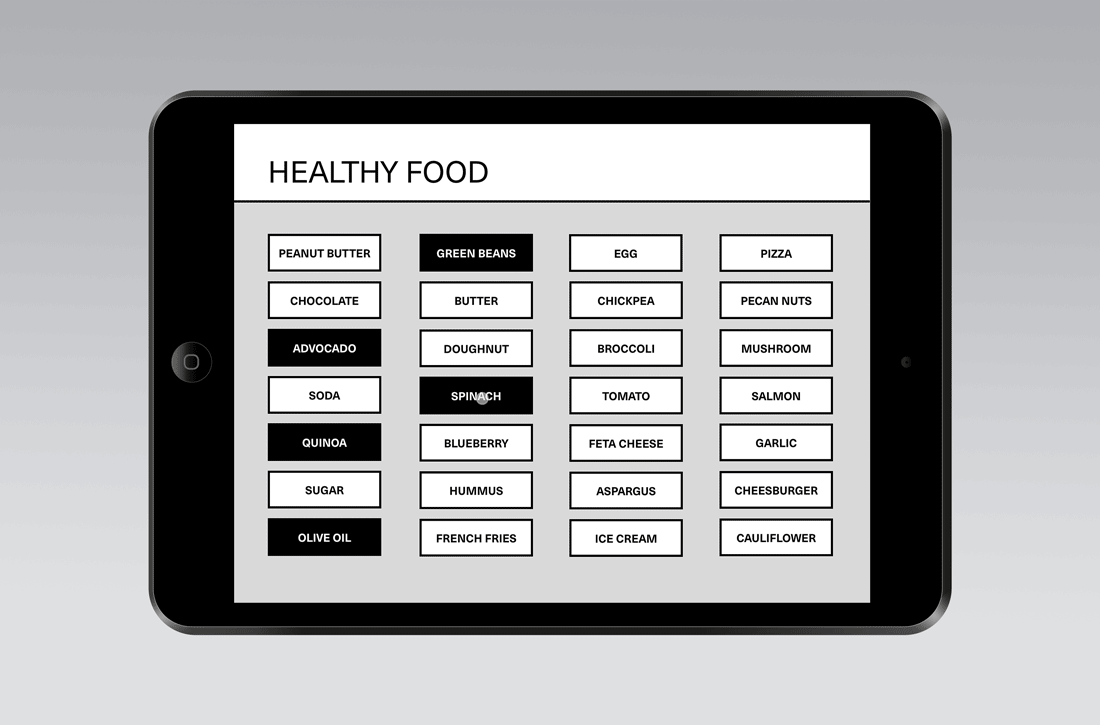 To get inspired we collected different sounds, images, create videos on everything that the two words "acceptance" and "idealism" evoked. In a second step, we looked for a way to link the terms together.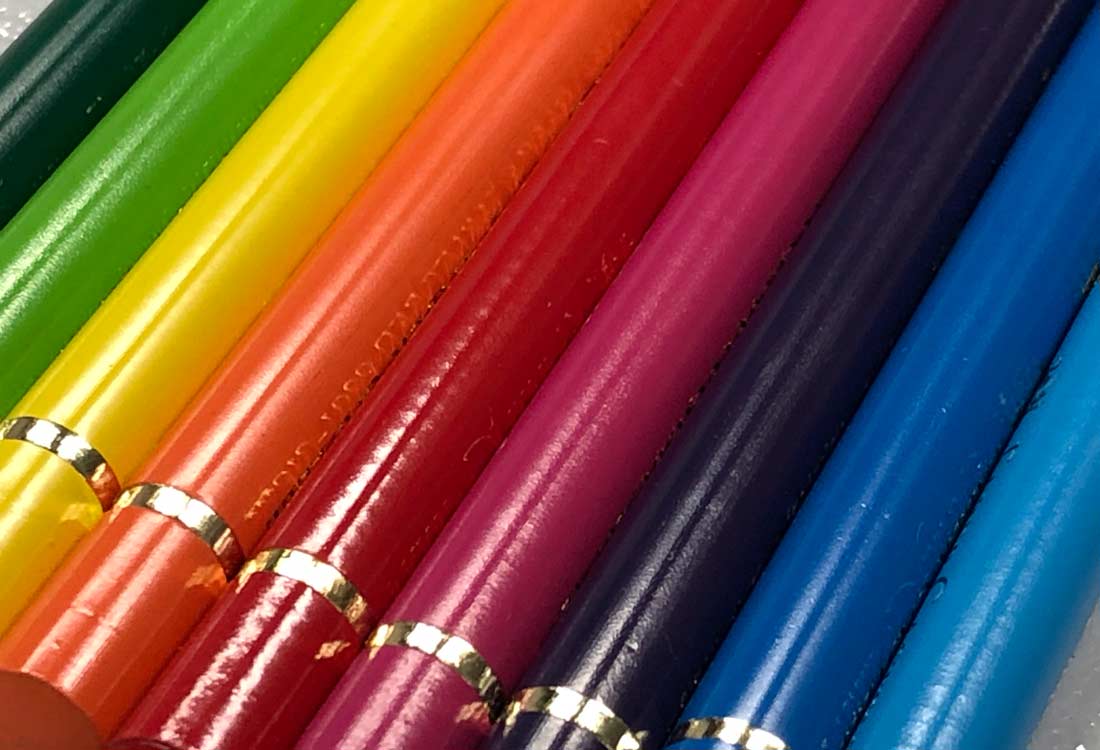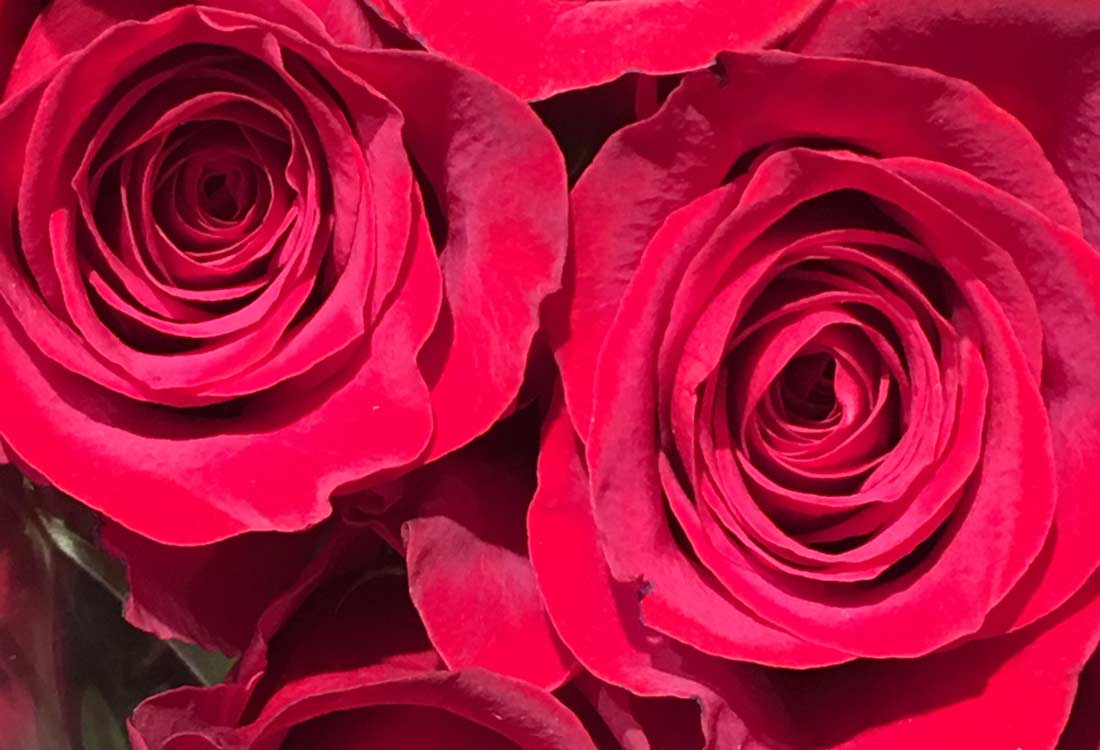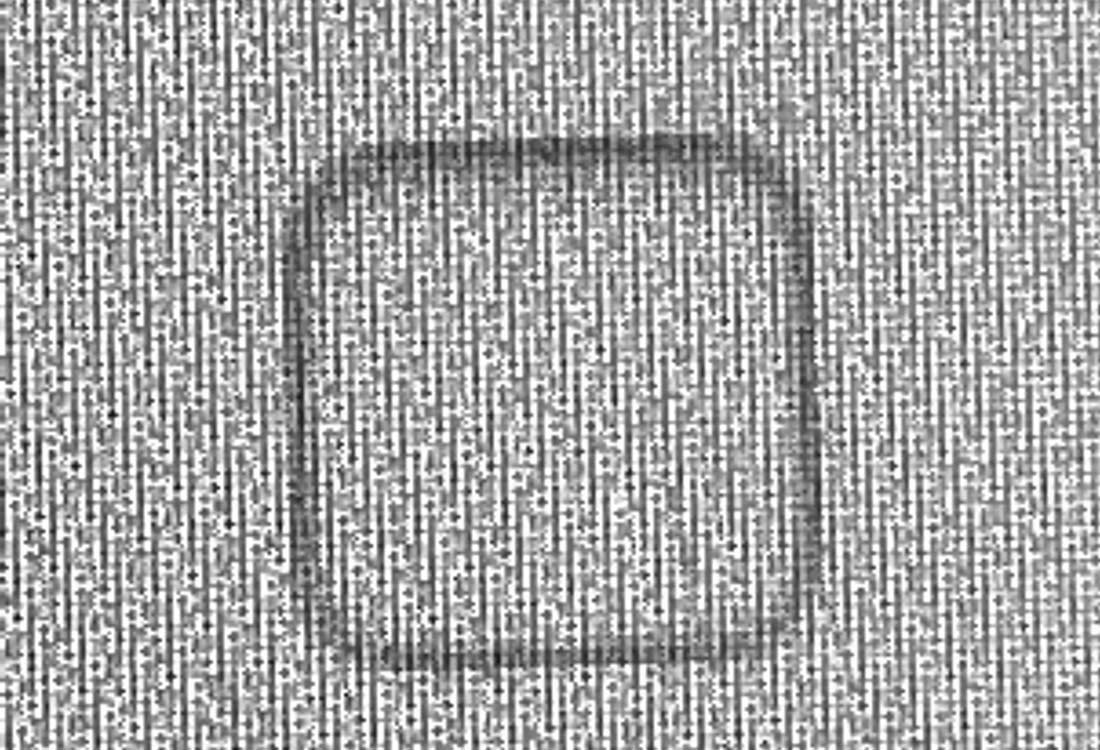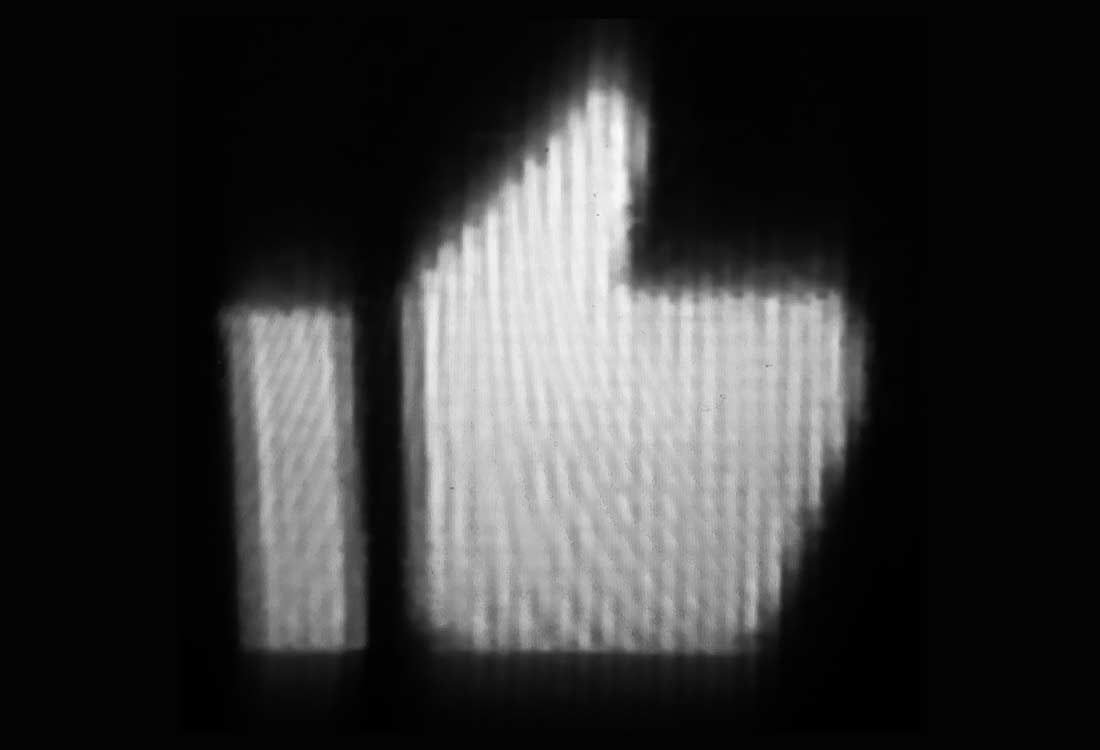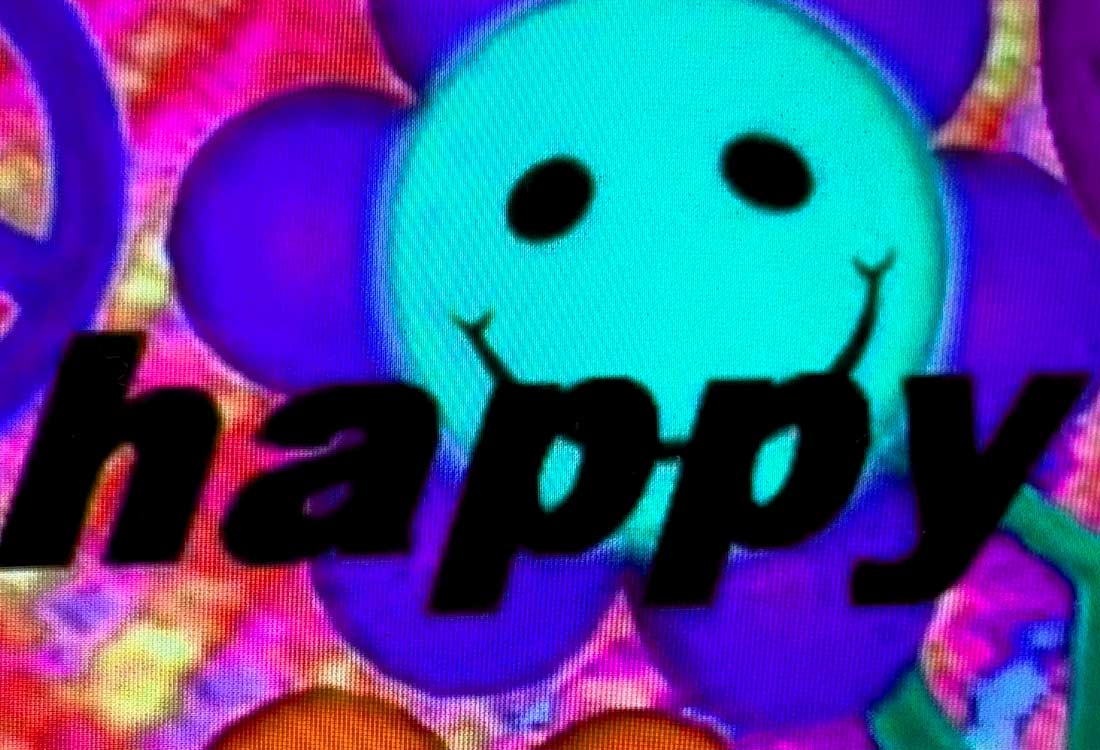 Background music of the application: R.E.M - Shiny happy people.